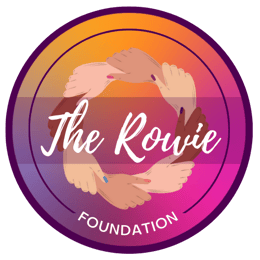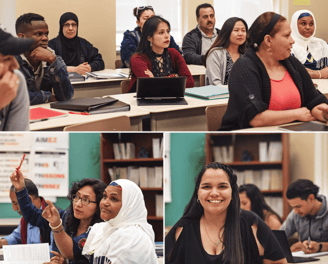 Through our program, we offer financial support, mentorship, and resources to help talented women pursue their dreams in the fields of finance, blockchain technology, and rights-based education. Join us in creating a brighter future by empowering women of color through education.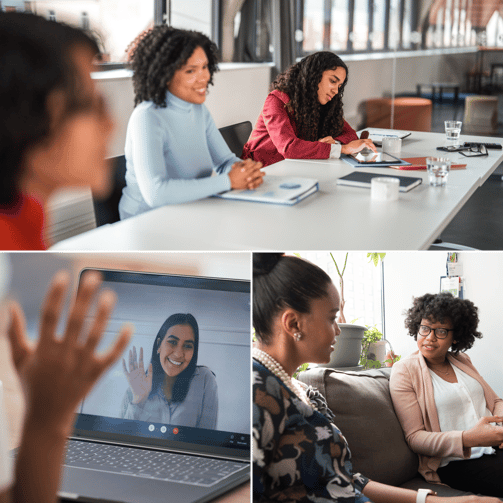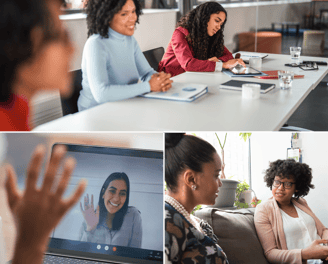 At The Rowie Foundation, our Mentorship Network connects experienced professionals with aspiring women of color, fostering growth and empowerment. Join us to inspire and be inspired.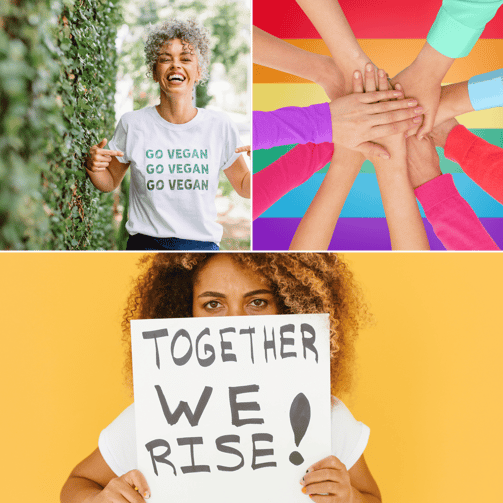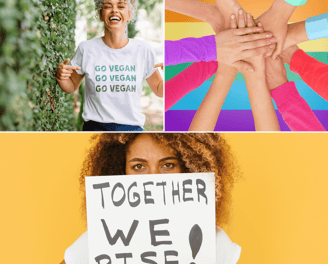 Join our cause and amplify your voice through The Rowie Foundation's advocacy campaigns. Together, we advocate for equity, diversity, justice, and environmental advocacy, addressing the unique challenges faced by women of color and promoting a more inclusive and sustainable world. Make a meaningful impact with us.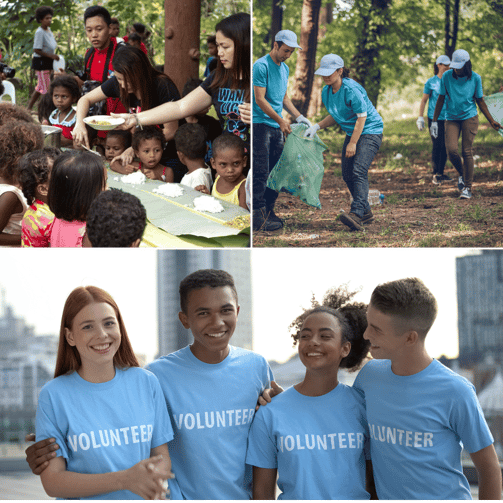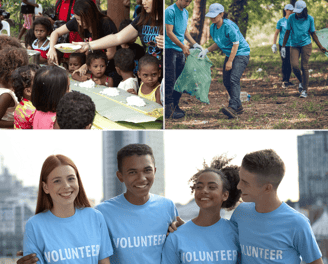 Community Outreach Programs
Explore the heart of our mission through The Rowie Foundation's community outreach programs. We empower women of color by providing educational support, mentorship, and opportunities in communities. Be a part of our transformative outreach efforts.
Join our team of passionate volunteers and help us make a real difference in the lives of women of color.