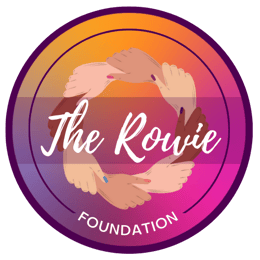 Our Story: Empowering Women of Color
The Rowie Foundation was founded with a bold mission: to empower women of color. Our purpose encompasses various pillars, including mentorship, education, and advocacy, all working in harmony to break down barriers and create opportunities.
Central to our mission is the commitment to supporting women of color with scholarships in Finance, Blockchain Tech, and Rights-Based Education. Through these initiatives and your support, we are dedicated to shaping a brighter, more inclusive future for women of color.
Our story is one of resilience, empowerment, and a dedication to breaking down barriers. Join us in building a more inclusive and equitable world for all women of color. Together, we are making history, one empowered woman at a time.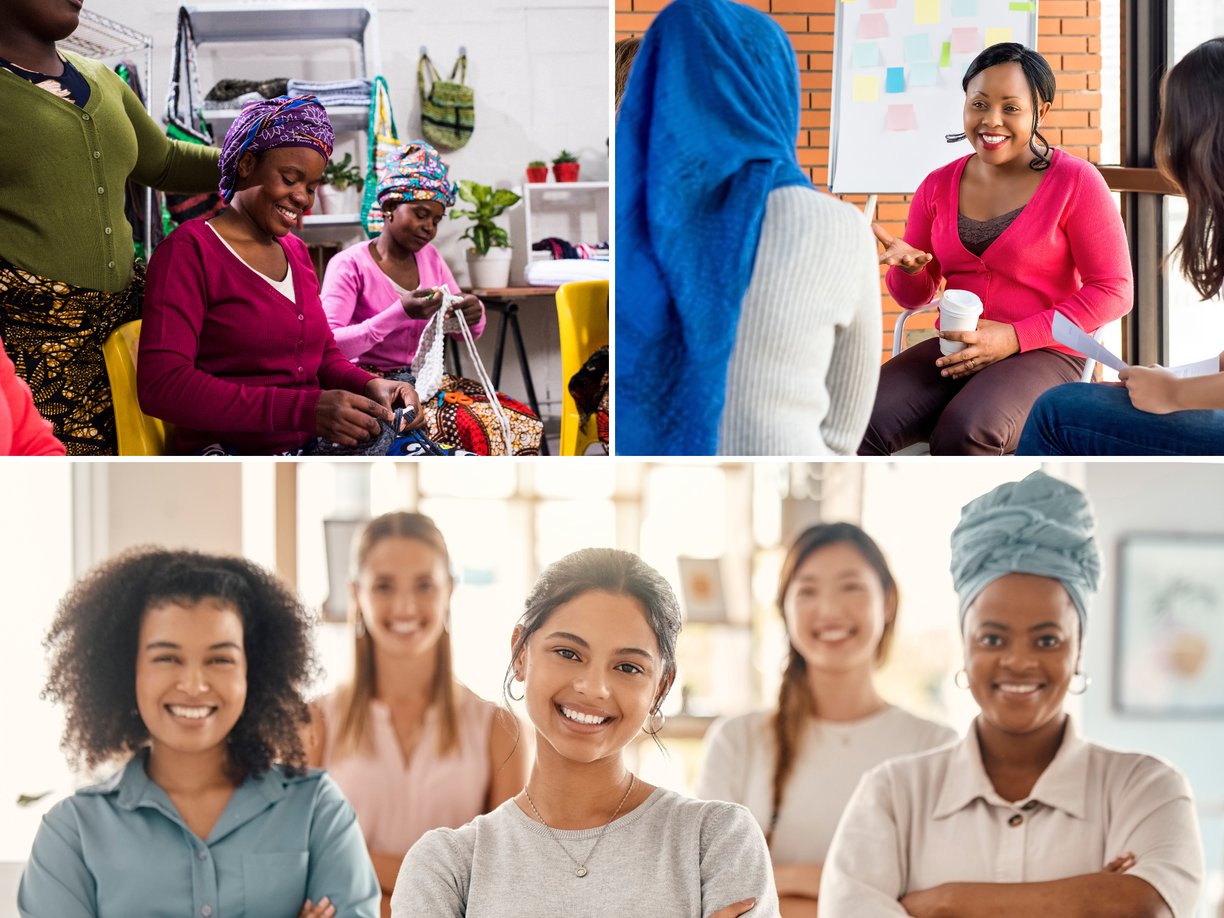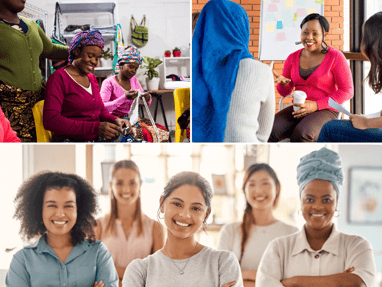 Our mission
Empowering women of color through education, mentorship, and advocacy to break barriers and create a more equitable society.
Our vision
A world where every woman of color has the resources and support to achieve her dreams, contributing to a diverse and inclusive future for all.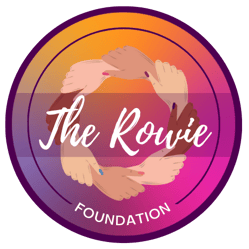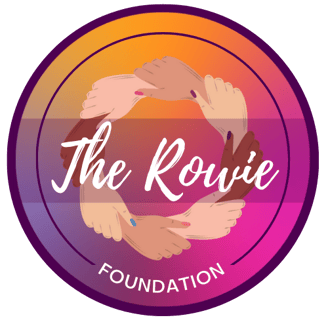 Our team
Our team is united by a shared commitment to empowering women of color and creating a more equitable future. Together, we work tirelessly to achieve our mission at the Rowie Foundation.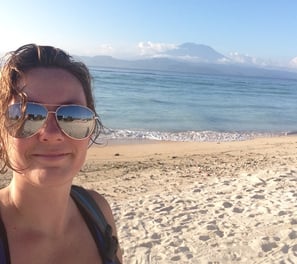 Meet Kris Martynes, our founder—an artist, businesswoman, and advocate for women and the environment. Her visionary leadership inspires our mission.